Leave a Legacy
Create a Fund
We provide an easy and flexible way to meet your giving goals by establishing a charitable fund. With your fund, you have the ability to give to a wide variety of charities and causes and the freedom to change charities should your interests change.
To learn more about our donor-advised fund options, please contact Brenda Weatherly, Director of Donor and Community Services.

Gifts can be made from donations through:
Bequests
Cash
Stock
Transfers
Real Estate
Life Insurance
Trusts
Cryptocurrency
And other marketable assets
Begin Your Legacy Today
Many people build their funds over several years, timing contributions to fit their personal and financial plans. You may wish to start a fund with an initial outright gift of cash, securities, or other marketable assets, supplementing it later with additional gifts and/or through a life income plan or bequest.
"The Community Foundation makes giving easy and simple. The Palmtag Family Fund provides a legacy of giving opportunities for my family. I am happy that I can make a difference locally."

– Frances Palmtag, 4th generation SBC resident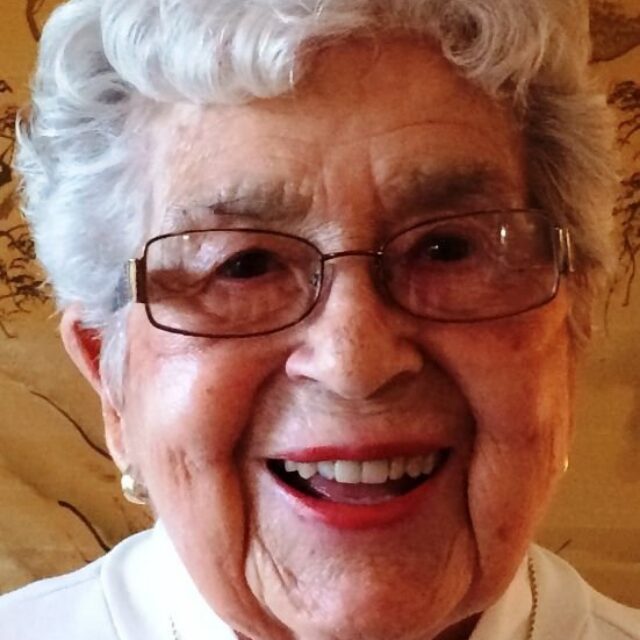 "I believe when you live in a beautiful area like San Benito County, it is important to give back to preserve our heritage for the future. The Community Foundation makes it easy and simple for me to help my community."

– Velma Tiffany, Community Foundation for SBC Founding Benefactor
Why Start a Fund?
Tax Benefits - The Community Foundation is a registered 501(c)3 public charity under federal law. Your contribution may qualify for income and estate tax benefit considerations.
Perpetuity - Contributions to the Community Foundation can be directed to funds that are endowed, helping generate income forever. Earnings from these types of funds are generated from prudent investments. Grants are made from these earnings only, protecting the corpus of the fund, allowing it to continue to grow over time.
Flexibility and Simplicity - Donor contributions are directed for the purpose specified. They can be made in memoriam, to a specific cause or purpose, or given to support the operations of the Community Foundation itself.
Stewardship and Public Accountability - The Community Foundation practices prudent stewardship and carefully manages each fund to ensure growth while also assuring grant activity from each fund is kept within the purpose established when the fund was created, honoring the donors intent.

Philanthropic Recognition - The Community Foundation is grateful for the generosity of our many donors. We proudly share stories associated with donor and grant activity using our website, social media, traditional news sites, and other distribution channels deemed appropriate for the donations or grant. We also offer the option for anonymity to donors who prefer not to be honored publicly for their gift(s).